Join the Wash Dat Nation!
Want a clean car all the time? JOIN THE CLUB! When you sign up for a Wash Club membership, you can wash and vacuum daily for one low monthly fee. No kidding. Every day of the month you can have a clean, shiny car without the hassle.
Each club member receives a special barcode that makes zipping in and out a breeze. The membership is valid at any of our locations. Memberships can be canceled at any time in person at all eligible sites.
---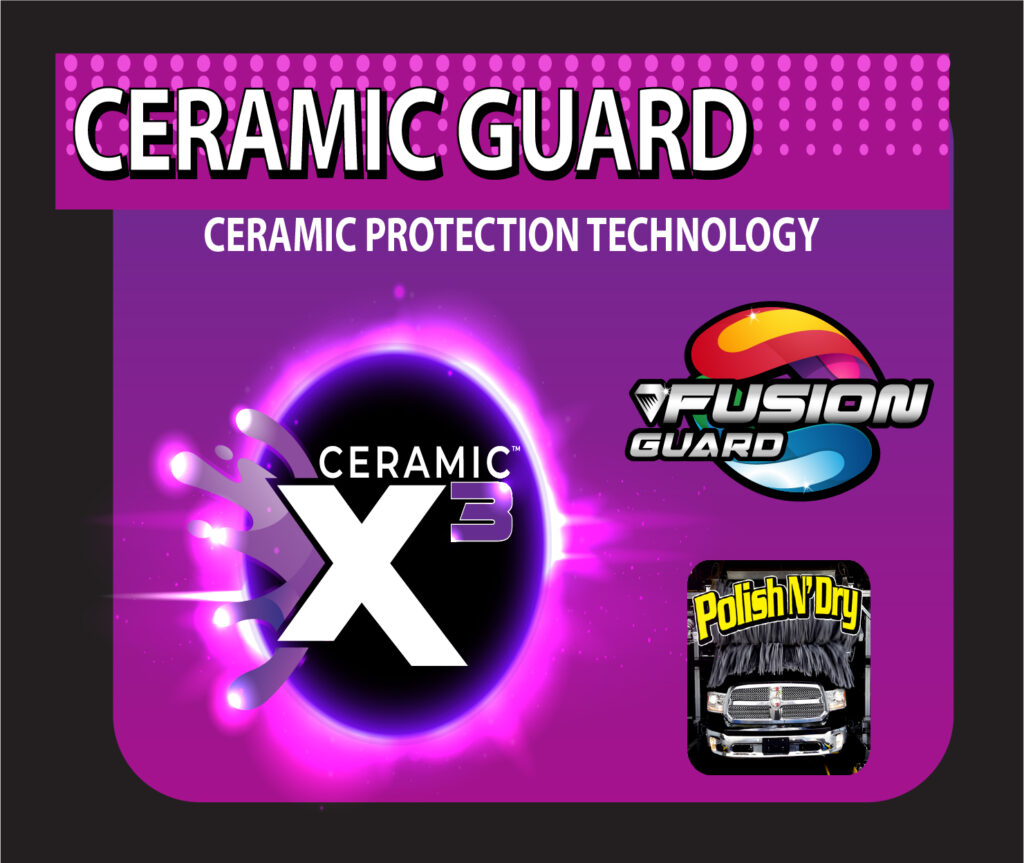 $39.95 Monthly
Buff-N-Shine
Ceramic Coating
Rain-X
Tire Shine
Fusion Bath
Rim Cleaner
Power Dry
Free Self Vacuum
---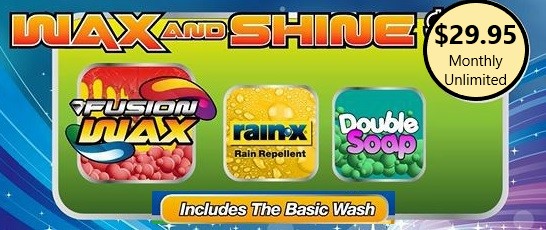 $29.95 Monthly
Simonize Carnuba Wax
Rain-X
Tire Shine
Rim Cleaner
Power Dry
Free Self Vacuum
---

$19.95 Monthly
Basic Wash
Power Dry
Free Self Vacuum